August 23, 2020
Responding To: Is U.S.-China Decoupling Really Feasible?
China-U.S. Decoupling Is Not Realistic
Geng Zhao
The China-U.S. trade frictions over the last few years have encouraged the prediction that the world's two largest economies are heading for a "decoupling." While Trump's administration continuously indicates that "a complete decoupling from China" is a U.S. policy option under the mixture of COVID-19 pandemic and the election season, Chinese imports of U.S. goods are increasing, investment by American companies into China moves ahead, and markets are sensitive to the division of the world's biggest economies. It seems like it is unrealistic for China and the United States to decouple totally if we consider the following facts.
First of all, the China-U.S. trade deal is proceeding under the agreement. It can be seen from the title of an article on the Wall Street Journal published in mid-June, "China a Bright Spot for U.S. in Gloomy Global Trade Picture". Indeed, trade between the two nations climbed to $39.7 billion in April, up nearly 43% from the month before, and enough to once again surpass Mexico and Canada. According to U.S. Census Bureau data, U.S. exports to China rose to $8.6 billion in April, up from a 10-year monthly trough of $6.8 billion in February. The major damage early on caused by the coronavirus has gradually recovered with the reopening of the Chinese economy.
Moreover, China's accelerated integration into global financial markets has promoted cross-border capital flows including foreign direct investment (FDI). The foreign ownership of Chinese stocks and bonds, reached US$594 billion by the end of the first quarter of 2020. In 2019, according to research by the Rhodium Group, U.S. FDI in China edged up slightly compared to previous years to $14 billion as U.S. firms continued to bet on Chinese consumer demand and seized opportunities from an easing of restrictions on foreign ownership in some sectors, including automotive and finance. For example, The People's Bank of China has approved PayPal's acquisition of a 70% equity stake in GoPay (Guofubao Information Technology Co. [GoPay], Ltd.), which will make PayPal the first foreign payment platform to provide online payment services in China. This allows PayPal to compete in the rapidly growing global mobile payments market, forecast by the market research firm Frost & Sullivan to reach almost $100 trillion in 2023. This amount is almost certain to grow over time as China's stock market appears to usher in a bull market from July 6, and Chinese regulators progressively ease long-standing restrictions on ownership and other factors.
Besides, economic decoupling is not easy given that China and the United States are co-dependent on each other with supply chain interconnections. From the webinar on China-U.S. decoupling on June 11, Wang Tao, the managing director and head of Asia Economic Research at UBS investment bank, said that the main factor for the companies to transfer manufacturing is cost, and the tense relationship between China and the United States in the past two years has not had as great an impact on the allocation of the supply chain as the media has exaggerated. A survey by the American Chamber of Commerce in China also found that over 80 percent of U.S. companies are not considering relocating their manufacturing out of China. Considering the attack of the COVID-19 pandemic, many companies prefer to cut the budget for maintaining basic operations, so they probably will not consider moving the company out of China soon.
Although the Trump re-election campaign is playing the blame China card to win more votes, both sides should stick to the bottom line and return to the track of dialogue and communication. This pandemic crisis shows us that in the context of globalization, no country is an island. Only through unity and cooperation can we solve the crisis more effectively and build a better tomorrow.
---
Other Responses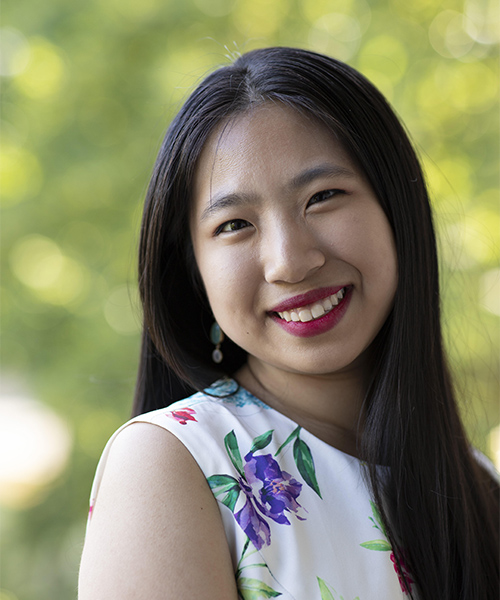 Cindy Wang | August 25, 2020
Cole McFaul | August 25, 2020
John Rindone | August 24, 2020
Kimberley Nunez-Argueta | August 24, 2020
Yunfei Dai | August 24, 2020
Zhongming Yuan | August 24, 2020
Cathy Sun | August 24, 2020
Jiaqiao Xiang | August 23, 2020
Victoria Reiter | August 23, 2020
Bryan Carapucci | August 23, 2020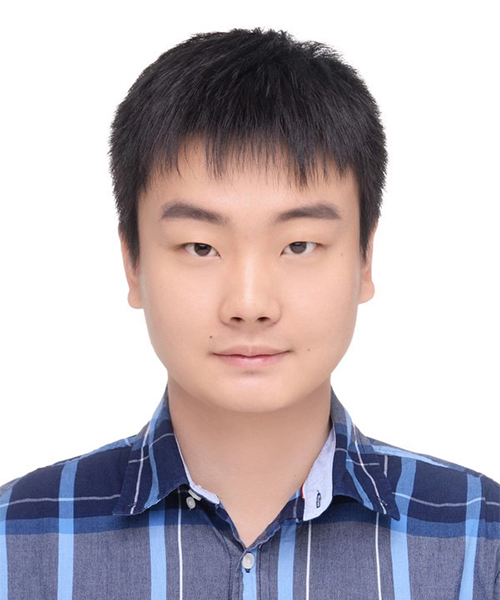 Ruihan Huang | August 23, 2020
---