Selected through a competitive process, the 2018-2019 U.S.-China Student Fellows cohort was comprised of 12 undergraduate students, representing nine top-tier U.S. and Chinese colleges and universities. Over the course of the academic year, the fellows met in person in Washington D.C. and Beijing, contributed blog posts, and held online discussions around the theme "U.S.-China: Shared Global Responsibilities."
Features
Events
With tensions high and aggressive rhetoric coming from both sides, the third cohort of the U.S.-China Student Fellows Program gathered in Beijing from May 30 to June 2, 2019. The 12 students, six Chinese and six Americans, led by Dennis Wilder, the initiative's managing director, spent the first two…
Other Events
Blog Posts
August 27, 2019
What did you learn from your time as a U.S.-China Student Fellow, and how will you use this experience in the future? In this blog post, the student fellows were asked to write a reflection on their participation in the year-long U.S.-China Student Fellows program following their second and final…
Responses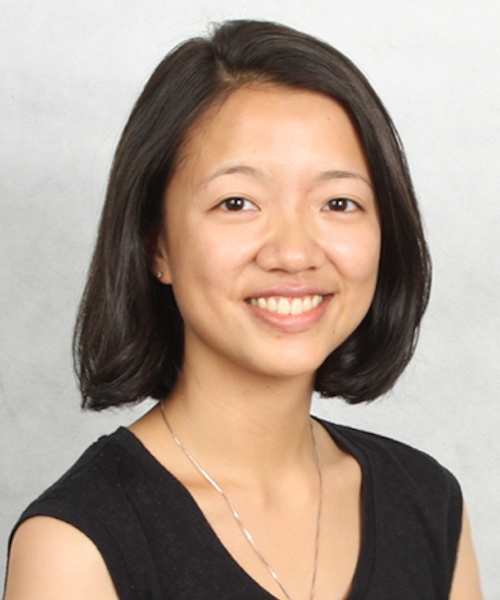 Andrea Su | August 30, 2019
Junming Cui | August 30, 2019
July 10, 2019
Do you feel optimistic or pessimistic about the future of U.S.-China relations over the coming decade? Why? In these blog posts, the initiative's 2018-2019 student fellows offer their opinions about the future of U.S.-China relations.
Responses
Xiaogu Xu | July 12, 2019
Yihong Shi | July 12, 2019