August 28, 2019
Responding To: 2018-2019 Student Fellows Reflect on Their Year in the Program
We Have to Keep Marching Forward
Chang Fan
About one year ago, 11:46 am on July 16, 2018 GMT+8, I submitted my application for the Georgetown University U.S.-China Initiative just 14 minutes before the deadline. During my preparation of the application, I wondered more than once how could this program still be going on while the Trump presidency has heightened the conflicts between China and the United States and started a trade war. With this much doubt, I didn't expect such a thought-provoking, gap-bridging, and remarkably deep fellowship coming.
Admittedly, our generation is witnessing the historical turning point of U.S.-China relations. Though there have been a number of ups and downs, which were gradually resolved with agreements and consensus based on mutual trust in the past 40 years, U.S.-China relations are currently experiencing the most threatening challenge since the establishment of the diplomatic relationship. Engagement and cooperation, which started from the three Joint Communiques and have been a foundation of U.S.-China relations, is now under attack by raising critics, distrust and conflicts between the two countries. Therefore, during our vigorous discussion, we spent most of the time trying to find a possible common ground to keep the United States and China from drifting away instead of printing the bright future based on cooperative bilateral relations.
Our topics ranged from the ongoing trade war, U.S. sanctions on Huawei, misunderstandings that may exist during diplomacy, upcoming technology revolution led by Artificial Intelligence, and communication among the rising youth of the United States and China. On the third day of our Beijing meeting, we spent the whole morning on discussions about characteristics and stereotypes of our generation, which enable us to understand the different perspectives of American. and Chinese students and how they formed in the first place. I've engaged in countless discussions about U.S.-China relations but it's the most frank, open and widely ranged one. Interactions among fellows are not only during the two-week intensive discussions and visiting, but also in the Wechat group, Facebook, and monthly updates through email. With the mutual-trust and friendship building on, I realized why programs like the U.S.-China Initiative should exist and enjoy longevity.
Currently, the thing that's most lacking between China and the U.S. is communication and understanding. Therefore, it is necessary for youth of international responsibility from the two countries to work collaboratively with each other. The day may come that our generation will be leading our nations; previous interpersonal understandings will be helpful by then as they are instruments to reduce misperception and cultivate peace and trust. This program has been acting as a bridge to bring young leaders together, enrich them with insights from decision-makers of National Security Council and embassies of both sides, enabled them to closely observe how institutions of the United States and China operate and manage the potential bilateral conflicts, and most importantly, cultivate understanding and friendship among them.
I will always feel honored and fortunate to become part of this fellowship as it reshaped my perspectives not only on U.S.-China relations but on how to interact with international society. Meanwhile, exposure to my American peers made me reconsider whether I am ready for further study of international relations. Therefore, I've changed my plan for a master's degree directly after my graduation and chose to work instead. I'm currently working in a foreign consulting firm which provides international companies with the strategic planning, market intelligence, and policy research they need to make smarter business decisions in China. The business environment is getting harder, but that's why we have to keep marching forward.
Two or three years later, I'll apply for a master's degree of international relations in the United States, probably in Georgetown, and maybe meet Professor Wilder, Tuoya and Leann again. And some day, perhaps twenty or even thirty years later, when the U.S. Secretary of State is sitting down across the table with Chinese Foreign Minister, there may be two students that came through the Georgetown University U.S.-China Initiative on Global Issues. The world is small and promising enough for me to look forward to this future.
---
Other Responses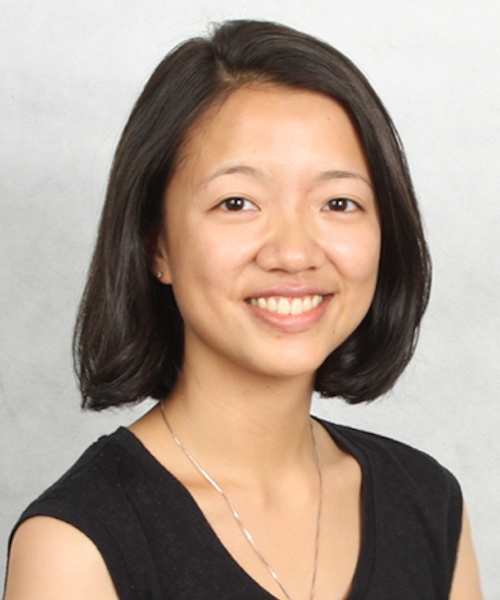 Andrea Su | August 30, 2019
Junming Cui | August 30, 2019
Yihong Shi | August 30, 2019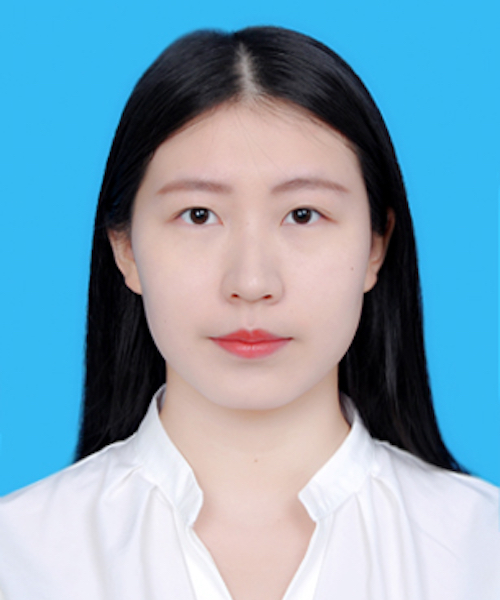 Zhaoqing Li | August 30, 2019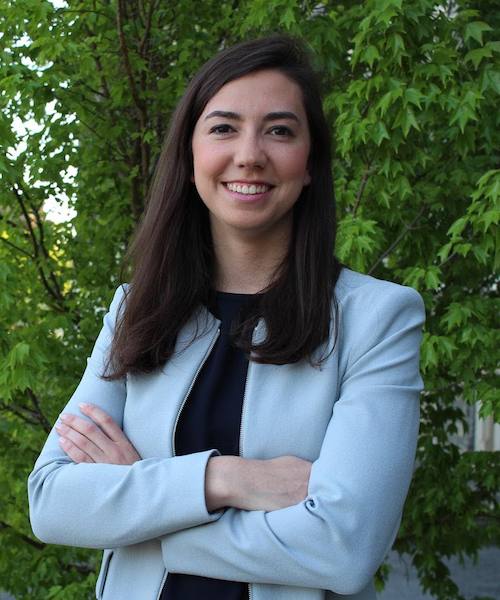 Isabelle Hupez | August 29, 2019
Ivan Solomon | August 29, 2019
Jozanne Murphy | August 29, 2019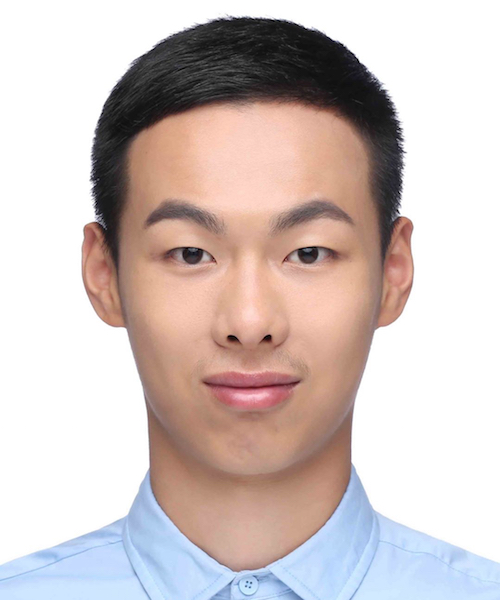 Xiaogu Xu | August 29, 2019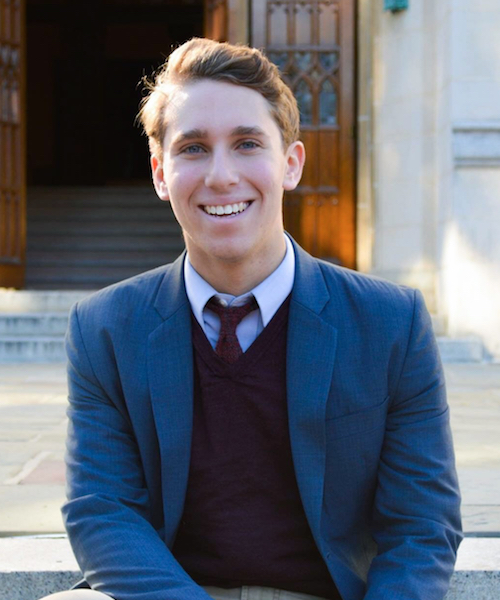 Aaron Baum | August 28, 2019
Danny Li | August 28, 2019
Lakshmi Iyengar | August 28, 2019
---