全球化的挑战
2018年1月31日
What are the opportunities and challenges of U.S.-China cooperation on the Belt and Road Initiative? In this discussion, the initiative's student fellows examine specific areas where the United States and China have common interests for development as well as those which remain an underlying challenge to cooperation.
请注意:中英文网站上发表的学生日志均为英文。

Responses
Ulysses McGuinness | 2018年2月5日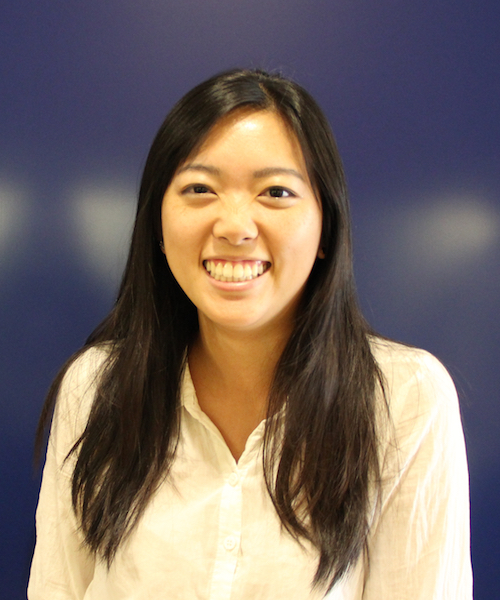 Cynthia Wang | 2018年1月29日
Michael Mullaney | 2018年1月29日
Jessie Dalman | 2018年1月26日
Yamillet Payano | 2018年1月25日
---
2017年12月8日
How should China and the United States work together on North Korea? What do you think is the best means of preventing nuclear conflict on the peninsula? Given the deteriorating conditions for peaceful resolution and the heated rhetoric exchanged with North Korea, these questions are more critical now than ever. The initiative's 2017-2018 U.S.-China student fellows offer their thoughts in the blogs below.
请注意:中英文网站上发表的学生日志均为英文。

Responses
Yamillet Payano | 2017年12月7日
Michael Mullaney | 2017年12月6日
Jessie Dalman | 2017年12月4日
Cynthia Wang | 2017年12月3日
back to top